Sponsored by Benderson Development

When it comes to shopping in Western New York, few spots offer enough diversity across stores, restaurants and activities to earn recognition as a destination. But The Boulevard, a Benderson Development property that's redefining the shopping experience, is among the select few.
Fit for people of all ages – from families to college students to older adults – The Boulevard has a seemingly endless number of reasons to plan an outing. Here are just a few.
A one-stop shop
The Boulevard offers everything under the sun. With more than 50 shops, the open-air center makes it easy to get everything all in one trip.
Peruse the aisles at Trader Joe's, then head over to Bed Bath & Beyond for household and dorm essentials or the newly opened L.L.Bean to get a jump start on summer gear. There are always new shops to discover, plus all the national brands everyone loves such as Target, Lowe's, Marshalls, Old Navy, Bath & Body Works and Barnes & Noble.
"Since the 1970s when The Boulevard first opened, we have continuously reimagined and remerchandised the center to serve the community and create an inviting place where people want to be," says Benderson Development Vice President of Leasing Eric Recoon. "There's even more in store, with a new Costco and Athleta coming soon."
Can't miss: Among the newbies to The Boulevard is Buff City Soap, a soap makery with plant-based, chemical-free bath products made in-store daily.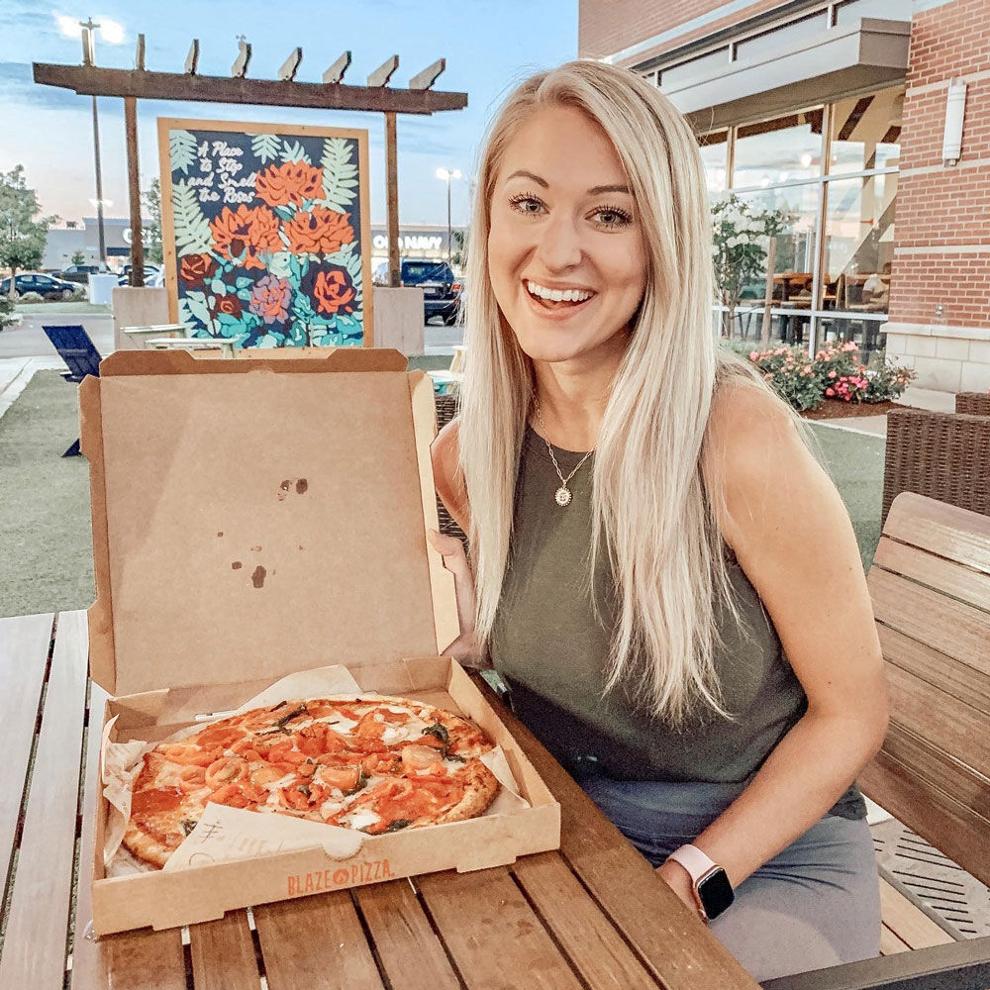 Bites for all
Another reason to hit The Boulevard: the diverse food options. From delicious sandwiches at Panera Bread to mouthwatering samosas at Naan-Tastic, there's an option for every craving. There are nearly 15 options to enjoy lunch, dinner and anytime treats.
Can't miss: The word is already out about Crumbl Cookies, another newly added business that promises to satisfy with freshly bakedone-of-a-kind cookie flavors. Create the perfect pairing with one of six delicious Crumbl ice cream flavors.
The great outdoors made even greater
Nestled between Blaze Pizza and CheeburgerCheeburger is The Courtyard – a public patio fixed with picnic tables, a fireplace and string lights overhead. It's the ideal spot to take a break from shopping, enjoy a meal under the blue skies and starry nights or catch up with friends and family.
Can't miss: Make sure to stop by The Courtyard's rotating art wall, featuring hand-painted murals by local artists. It's a picture-perfect spot for snapping a photo.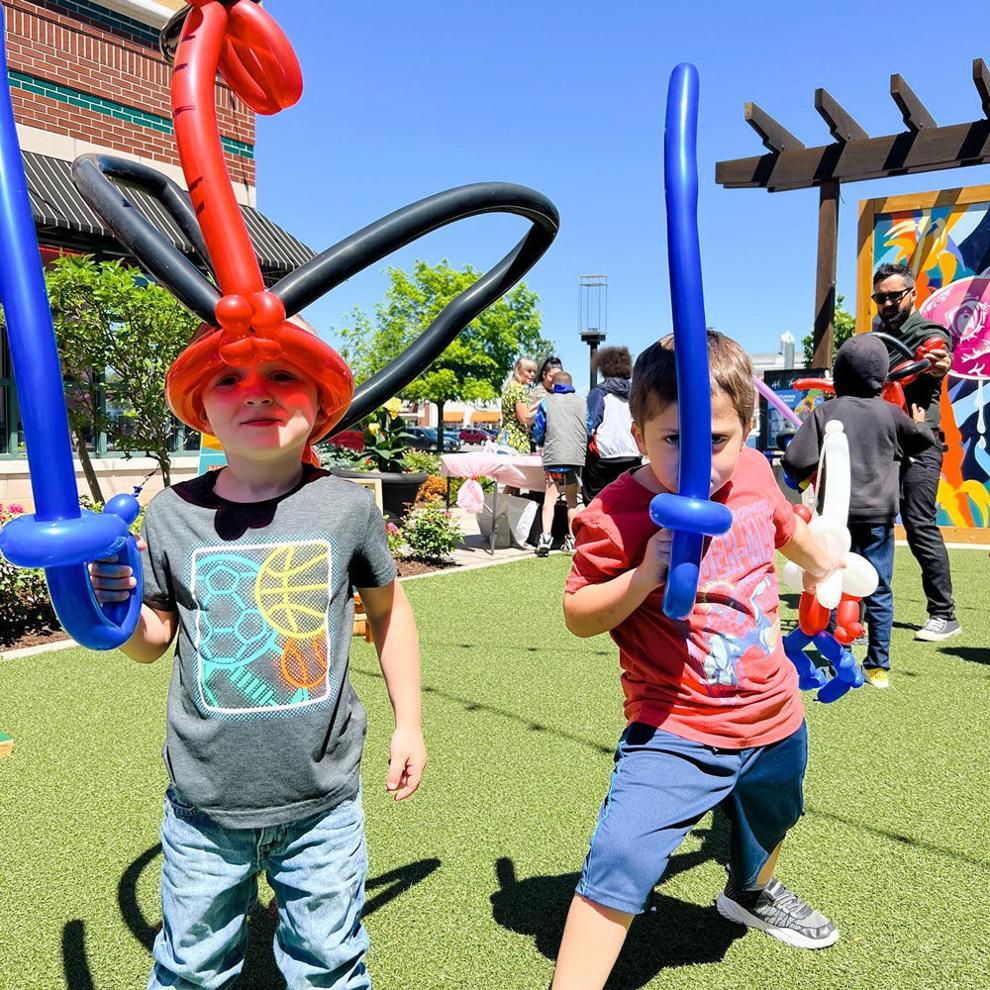 Family fun
For familiesThe Boulevard hosts a variety of fun-filled events throughout the year, including live music, activities, fitness events and more.
Can't miss: Enjoy a full lineup of fun this summer, with free, family-friendly events happening every first Saturday of the month. Expect specially themed events, including a carnival spectacular on Aug. 6 and superhero day on Sept. 3.
The wide range of retail and entertainment options is what makes The Boulevard a unique center as an all-in-one destination for shopping, dining and discovery. Plan your visit today to The Boulevard, located at 1561 Niagara Falls Blvd. in Amherst.