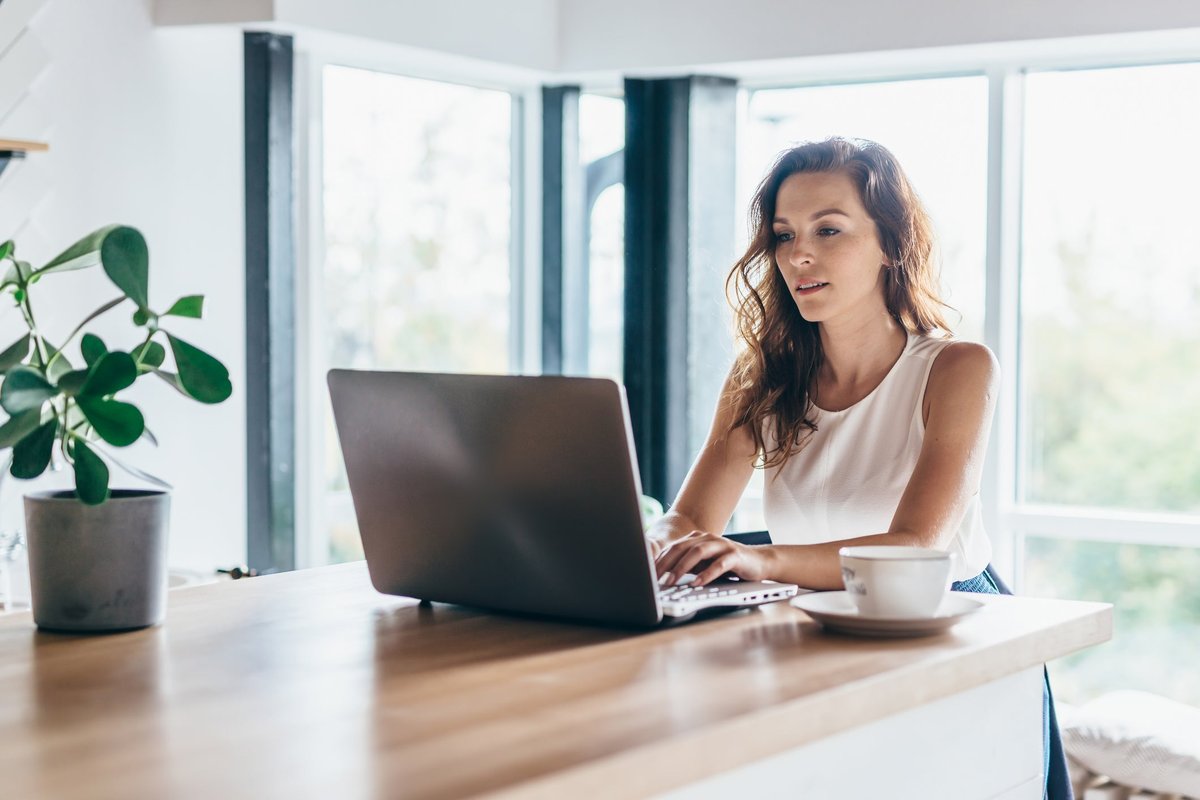 You can avoid award travel nightmares by taking proper steps.
---
Key points
Using credit card points and miles to book flights is a great way to make your next trip more affordable.
But if you're not careful, you could make mistakes that cost you.
Be sure to check your flight options, review fees and taxes, and don't wait until the last minute to book your flight.
---
As a frequent traveler, I'm a big fan of travel rewards cards. Using credit cards to earn rewards and redeem them for free or nearly-free travel makes me and my bank account happy. But it's too easy to make redemption mistakes when redeeming rewards for flights.
The good news is if you know what to watch out for, you can avoid making costly errors. Are you planning to book an award flight for an upcoming vacation? Find out what you need to know so you don't make a big mistake that negatively impacts your personal finances.
1. Not checking flight availability
Transferring your points or miles to a travel partner is a great way to maximize the value that you receive. But you don't want to hurry through the process. If you rush to transfer your points or miles over before checking flight availability, you may find out there are no flight options for your preferred travel dates. Always verify availability first so you're not stuck.
Discover: This card has one of the longest intro 0% interest periods around
More: Consolidate debt with one of these top-rated balance transfer credit cards
2. Forgetting to review taxes and fees
You're responsible for paying the taxes and fees when you redeem credit card rewards for flights. For some carriers and journeys, fees are affordable. But that's not always the case.
Some airlines are known for charging high fees, which could cost you. The best practice is to review fees before you book an award flight. That way, you don't accidentally go over your vacation budget.
3. Traveling during the busy season
While you may be able to find an affordable award flight during busy travel months or around the holidays, that isn't always the case. Why? Because more travelers are flying at that time.
If there is flight availability, you will likely need to use more points or miles for your flight. If you're flexible with your dates, traveling during the offseason can get more value.
4. Waiting until the last minute to book
Similarly to regular travel bookings, it can be advantageous to book award flights well before your travel dates arrive. This way, you can score a better deal. If you wait until only a few weeks or a couple of months before you plan to travel, you may have to pay more than you intend.
5. Using the card issuer's rewards portal to book a flight
Many travel rewards cards have branded travel booking portals available to use. While this can be a convenient way to plan and book your next trip, it may not be the best move to make.
Why? You may be stuck if you need to make changes or problems arise later. It's best to book directly with your airline of choice to have the best customer service experience possible. You can do this by transferring your points or miles and booking directly with travel transfer partners.
Travel credit cards are valuable, and they can unlock money-saving travel opportunities.
Make sure you think ahead before redeeming credit card rewards for your next flight. With proper planning, you can score an excellent deal and maximize your award flight value.
Are you interested in earning travel rewards with a credit card? Review our best travel credit cards list to learn more about your options.
Top credit card wipes out interest until 2023
If you have credit card debt, transferring it to this top balance transfer card secures you a 0% intro APR into 2023! Plus, you'll pay no annual fee. Those are just a few reasons why our experts rate this card as a top pick to help get control of your debt. Read our full review for free and apply in just 2 minutes.