All-new Folo podcast episode: The cost of travel: Travel Weekly
[ad_1]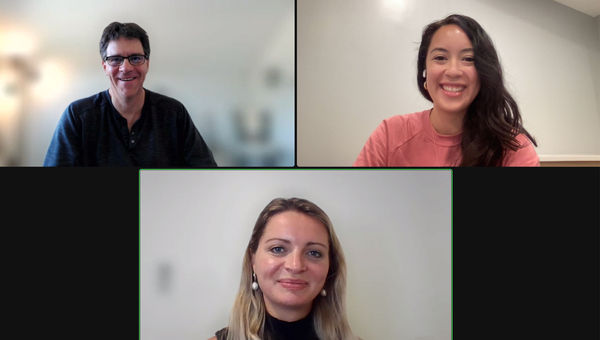 Clockwise from top left: Tom Foley of Inntopia, Christina Jelski of Travel Weekly and Beth Washington of Getaway Guild, on this week's Folo by Travel Weekly podcast.
Why has it been so expensive to travel in 2022?
For a good chunk of this year, the talk has been the of high prices in travel as demand — particularly for Europe — came roaring back.
But meanwhile, inflation, economic uncertainty and fluctuating gas prices have had the potential to rattle consumer confidence. Have these factors taken a toll on travelers' appetite to get back out and see the world?
In this episode, hotels editor Christina Jelski speaks with Tom Foley, the senior vice president of business intelligence for Inntopia, and Beth Washington, the founder of the travel agency Getaway Guild, part of SmartFlyer.
They look at how prices have changed, how travelers have reacted to higher costs, whether incentives like gas vouchers are useful, and the role that data can play in helping a travel advisor guide clients to an affordable vacation.
The Folo is back!
The Folo podast tackles the latest news and trends of travel, "following" our news stories to bring you additional perspective. Hosted by managing editor Rebecca Tobin and featuring the editors and reporters of Travel Weekly and top sources, executives and travel advisors. We've got new episodes publishing Mondays. Subscribe on Apple Podcasts, Spotify or your favorite podcast player, or find them on our Podcast page.
Related reading:
With high inflation and gas prices, hotels roll out late-summer deals
Getaway Guild travel agency
Inntopia and DestiMetrics
[ad_2]

Source link